Current Fitness Classes
Energising and Holistic Fitness is the way to a Healthy Lifestyle!
Our health means more than anything.
Without good health we cannot enjoy life, the people we love, the things we love.
Take the first step into exercise, help your self stay healthy, get fit, discover yourself, free your mind and have fun.
Join our group exercise community!
My story
My love for dancing as a child is where it has all began, with weekly ballet classes and into more styles of dance as I grew older. I eventually decided dance and especially, teaching was my career, so I followed my dream. I trained as a professional dancer and a dance teacher, qualified to teach ballet, jazz and modern. My professional dance experience includes dance contracts abroad, AC/DC video clip, Bacardi advert. I was offered to teach at Stella Mann Performing Arts college where I became a deputy principal as well.
More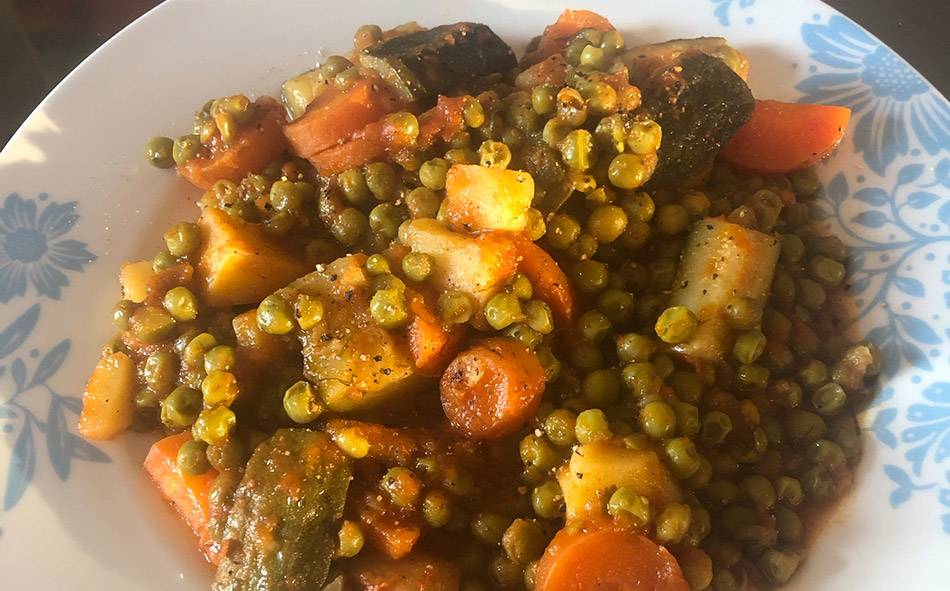 Mediterranean diet
Despite its name, the Mediterranean diet is more a way of life based on the dietary traditions of Greece and southern Italy in the 1950s and 1960s. At the time, rates of chronic disease in these areas were…
Stretching and its importance
Don't consider stretching a warmup. You may hurt yourself if you stretch cold muscles. Before stretching, warm up with light walking, jogging or…
I have benefited hugely from your classes and feel more toned as a result. My glutes are stronger. I have also noted that I have more flexibility from the balance exercises. My teenager daughter has also said my arms look more toned.

Each week I have been attending 4 different classes run by Nancy during the lockdown.  I also waterski, but not during the winter.  When I returned for my first ski this Spring I found that, unlike in previous years, I was able to do all eight passes and did not feel tired or ache as much as I usually do.  Attending Nancy's classes has greatly improved my stamina and fitness levels.  Also, I have been very impressed with the standard of Nancy's teaching and her professionalism and will continue to attend her Zoom and face to face, now that lockdown has finished,  classes.
Locations
Here you can see the locations where my classes take part.
Tandridge Leisure Centre
Hoskins Road
Oxted
RH8 9HT
Longmead Centre
Sefton Road
Epsom
KT19 9HG
Nutfield Priory Health Club & Spa
Nutfield Road
Redhill
RH1 4EL
Chartham Park Golf & Country Club
Felcourt Road
East Grinstead
RH19 2JT
Gibraltar Recreation Ground
83-87 West Street
Ewell – Epsom
KT17 1XN